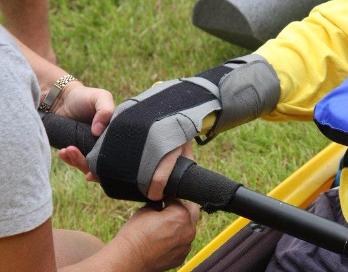 PAIR - $79.99
SINGLE - $42.99
Tax included
FREE SHIPPING
(IN THE USA)
CHOSE PAIR OR SINGLE
FROM THE DROP DOWN MENU
Color may vary depending on availability
Please allow up to 2 weeks for

your order to arrive. Thank you.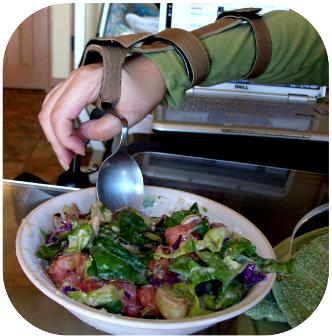 $29.99
Tax included
FREE SHIPPING
(IN THE USA)
Please select right or left
from the drop down menu
Color may vary depending on availability
Please allow up to 2 weeks
for your order to arrive.

*Free shipping applies only in the USA.
*Contact us for international shipping cost, otherwise your shipping cost will be billed to you after you make your purchase.