Soft leather gloves that enable people with lack of hand function to firmly grip certain objects.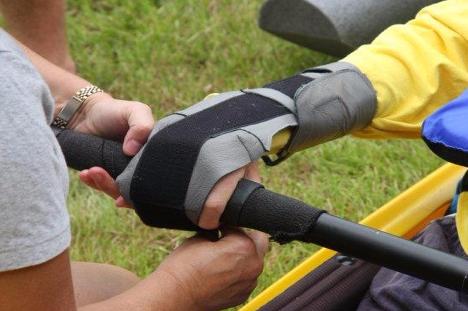 Widely used by quadriplegics for a number of activities such as hand cycling, weightlifting and other physical therapy exercises.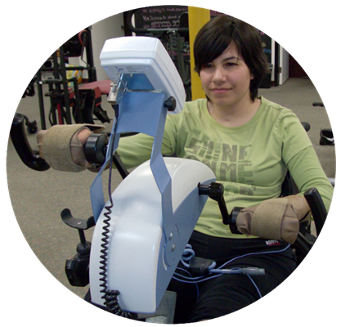 Made with high quality, durable soft leather for a comfortable fit.
Tightens with velcro for a secure and firm grip.
Sturdy enough to support your own weight.
Great for doing chin-ups.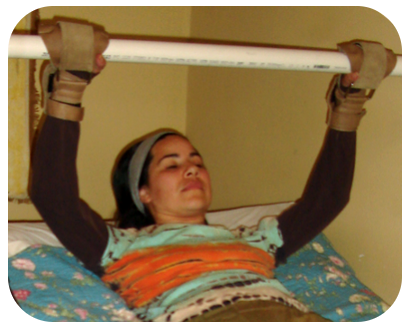 For all those outdoor activities you thought you couldn't do.
Like kayaking and handcycling!