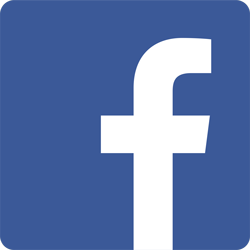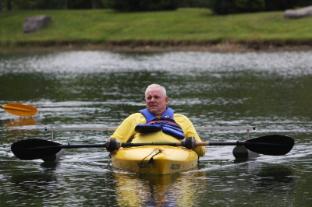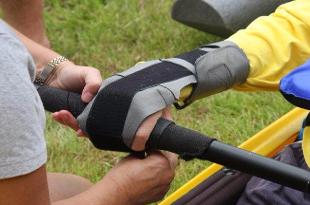 "For years I have been searching for a pair of gloves that would let you grip an obstacle without having to worry about them sliding or loosening. This is the pair to buy".
-Rich Fabend, New York
"Just got these sweet new grip gloves from LW Grip Gloves! They make it possible for me to grip weights and other exercise equipment. Plus they are super soft and I love them. Oh and these are also great because the funds actually help a girl paralyzed in a diving accident attend Project Walk Spinal Cord Injury Recovery. Gotta get my workout on!"
-Rachelle Friedman, Raleigh, NC

"Thank you for making my life... my exercising easier. I am a stroke victim of 21 years."
- Judy Davies, Ontario Canada.